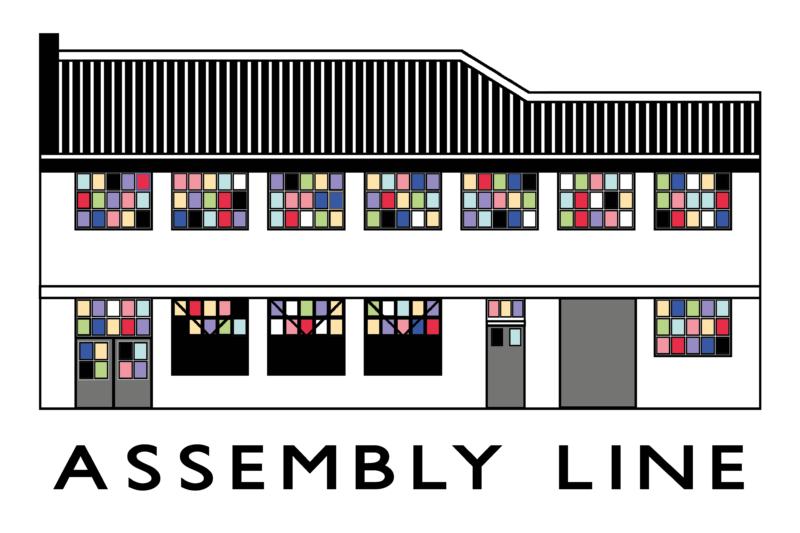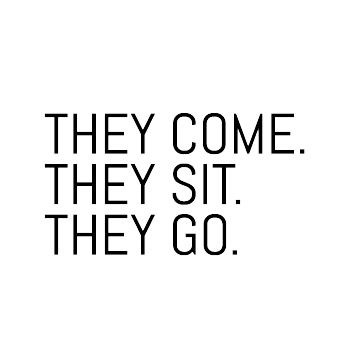 Brought to you by Assembly Line and They Come. They Sit. They Go. project space at the Finch Café
12 Sidworth Street
London Fields
E8 3SD
25th Nov, 2023 – Jan 13th, 2024
Opening Sat. 25th, November 2pm – late
Food by Finch, Bar and Cedric Christie DJing
Opening hours
Mon – Sat, 9-4pm*
Or by appointment
(*Closed 24 – 26, Dec. 1st Jan, 2024)
'They Come. They Shop. They Go.' curated by Assembly Line
They Come. They Sit. They Go. proudly presents a canny bonanza of 3D objects commonly known as 'art multiples' for your pleasure, and unapologetically, for your purchase! Assembly Line is an artist-run curation platform and producer of exclusive art multiples by invited artists, all willing to ask themselves the question 'why make more than one?'. This vital query unlocks a multitude of treasured enquiries around art, retail, creativity and most importantly at this time of year confronts the question 'what shall I get them for Xmas!?'.
They Come They Shop They Go differentiates itself from ordinary exhibitions by retaining curatorial integrity whilst centralising the funding needs of artists with an alternative financial structure. Assembly Line runs a semi-cooperative model where a portion of profits are shared amongst all contributors. As such, we claim a pinch of market control in harmony with the gallery system, as well as the means for customers to become collectors.
Assembly Line curates objects only: pocket-sculpture, postal masterpieces, and original ornament for your mantlepiece. These art objects toy with functionality and span the divide between the conceptual and the consumable. The spirit of the potlatch prevails; the art of giving is an act of self-empowerment and the grand tradition of art philanthropy lives on through your consumer choices. Generosity, indulgence, and democratic luxury abound.
Each artist displays a singular unique work alongside the limited edition they've produced for A.L. This format enables an exciting visual comparison while offering some background context to the work. Small items are available for immediate take-home purchase (unique works are also available). Thus, a beautiful gallery exhibition from a diverse group of established international artists is also imbued with the excitement of retail possibility, starting at £9 only!
Please join us to satisfy your creative curiosity, refresh yourself in the Finch Café, and enjoy fulfilling your Christmas shopping list while taking in a 'multiple universe' of contemporary collectibles.